Catching Shadows: a century of photography on Banks Peninsula
From April to December 2023.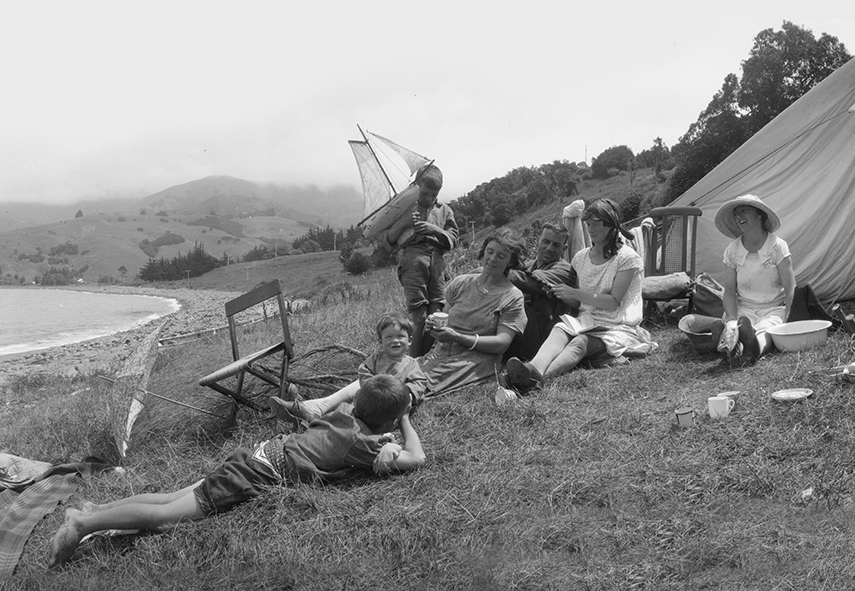 This exhibition traced the history of photographers working on Banks Peninsula, with an emphasis on Akaroa.
The exhibition began with the fabled Hone Tīkao daguerreotype portrait from the early 1840s and the mystery of where it was taken. It proceeded to the first documented photographer in Akaroa, Christopher Swinbourne in 1859 and traverses a century of visiting photographers' comings and goings.
Along the way, the work of resident photographers is considered. The first of these was Henry Watkins followed closely by his brother Will. Later, Henry Billens and Arthur Gungall set up studios but their businesses struggled. Then came the T. E. Taylor studio and the great Jessie Buckland in the early twentieth century, and finally, the talented Donald J. McKay from Le Bons Bay in the 1950s.
With over 80 photographs on display, this exhibition was a feast of historic photography: past people, past landscapes and streetscapes in beautiful sepia tones.
---
Stitch Work
From December 2022 to March 2023.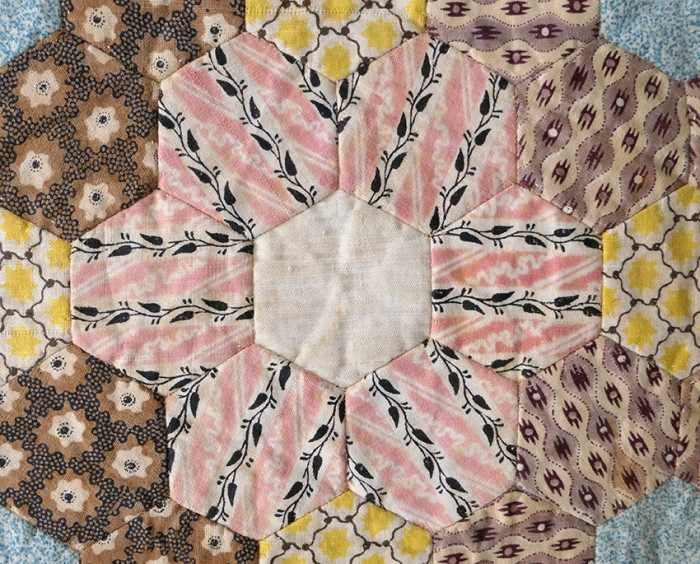 Akaroa Museum's summer exhibition Stitch Work showcased examples of women's handcraft – embroidery, lace, patchwork, knitting, crochet, weaving and beadwork – all drawn from the Museum's collection.
Stitch Work celebrated this work, the best of which has been treasured for generations by women who keep them to remember their mothers', grandmothers' and great-grandmothers' precision and creativity with stitches.
Included in the exhibition were two spectacular patchwork quilts from the Museum's own collection, last displayed more than a decade ago. One, made in England from cotton, dates from c.1797. The other is French and made of silks and silk brocade. It dates from c.1850.